Penang State Legislative Assembly
The Penang State Legislative Assembly (Malay: Dewan Undangan Negeri Pulau Pinang) is the legislature of the Malaysian state of Penang. It is a unicameral institution, consisting of a total of 40 elected lawmakers representing single-member constituencies throughout Penang.
Penang State Legislative Assembly
A primary name, e.g. a legally recognized name
State Assembly or Legislature
11/07/1959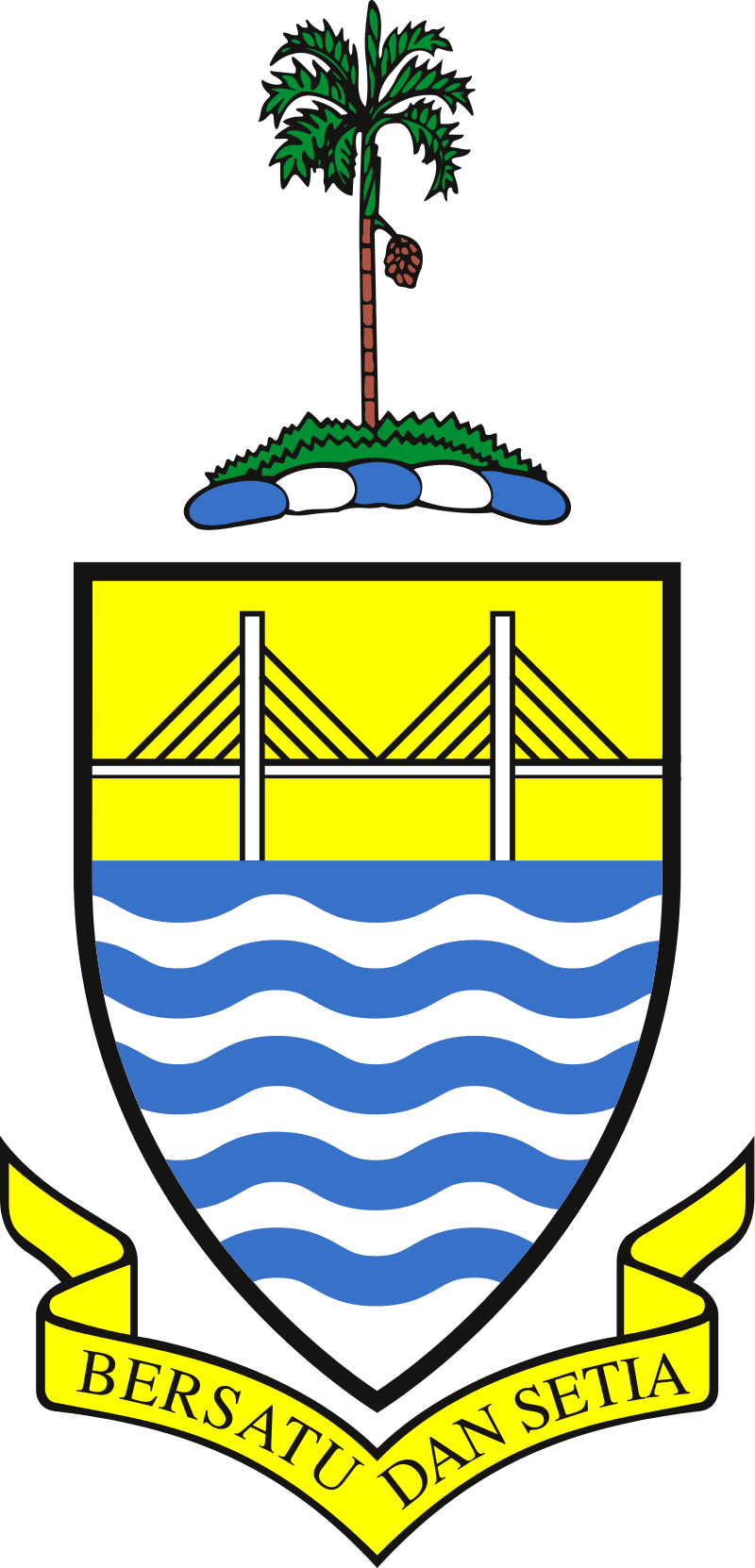 Official logo or emblem of organization
Public Domain
Copyright statement or other rights information on this item.
Malaysia
Where this legal entity is incorporated
---
Cited on Issues
Subject has been cited for issues for the following known sources.
These are sources, and not weighted on strength to make a case for this subject. Please refer to editorial or enforcement guidelines.
Procurement
Infrastructure Projects